It is act of the monitoring a target subject's activities through observations and close watch. It is observation of people or subjects. Typical subjects or targets are people, Places and vehicles. Governments across the globe have found surveillance very useful since times immemorial. Commoners too, be it business house or individuals need surveillance to enhance their business and control their personal life.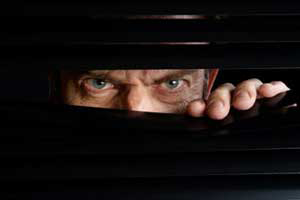 The "SWAN DETECTIVES" carry out surveillance in covert manner in which the subjects or targets are unaware they are being watched. The surveillance can be carried out by computers, telephones, surveillance cameras, social network analysis, biometric surveillance, human operations, satellite imagery, mobile phones, bugs, postal services and global positioning systems.
Our detectives are equipped with the latest equipment for getting photos, videos and videos.